Refill.
Bulk Food.
Ecological Products.
Local Gifts.
Here, all you have to do is bring your containers and we'll take care of the rest. Any type of container, whether it's a ketchup bottle or your old laundry detergent container, we take it all.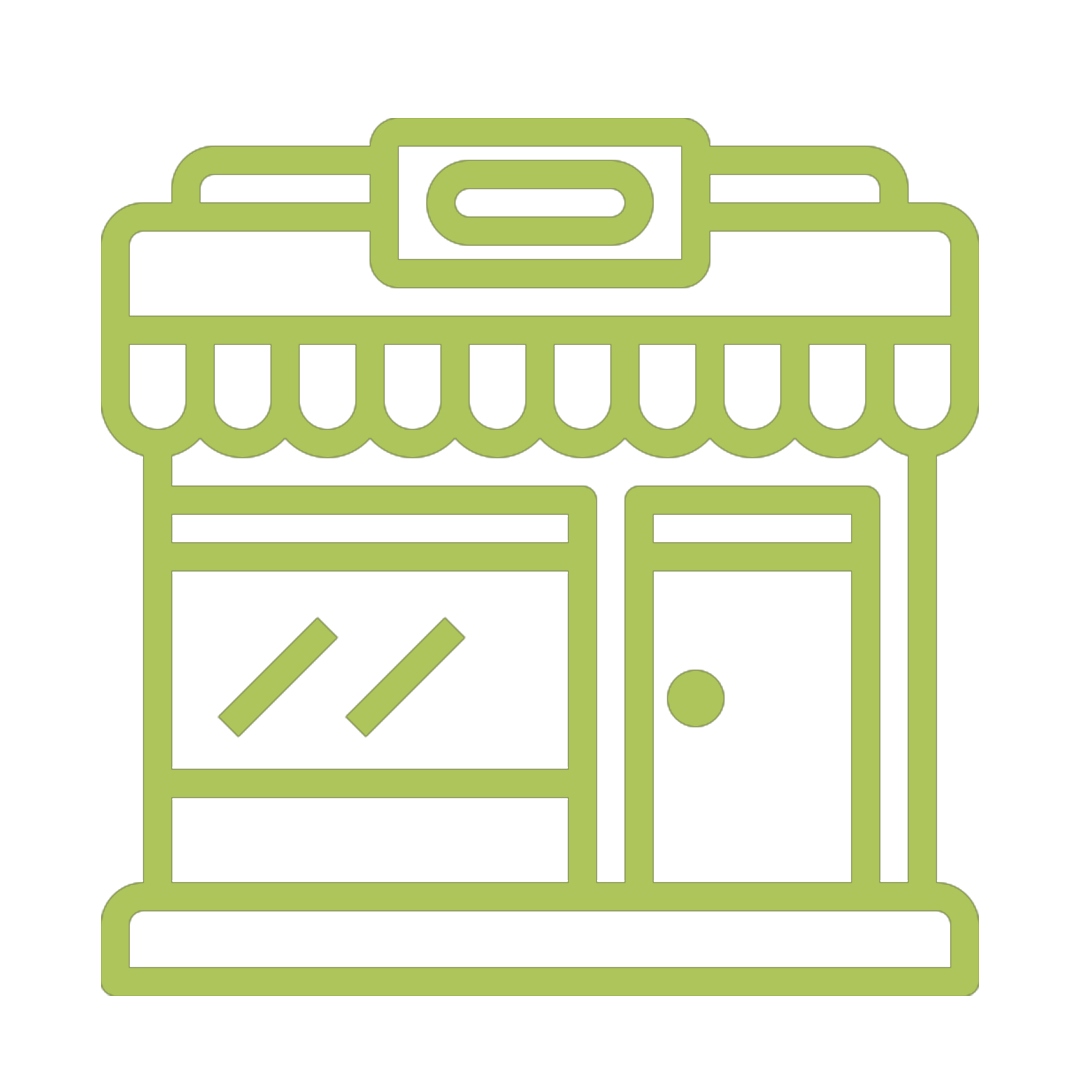 Monday to Wednesday: 9:30 a.m. - 5:30 p.m.
Thursday & Friday: 9:30 a.m. - 7:00 p.m.
Saturday & Sunday: 10 a.m. - 5 p.m.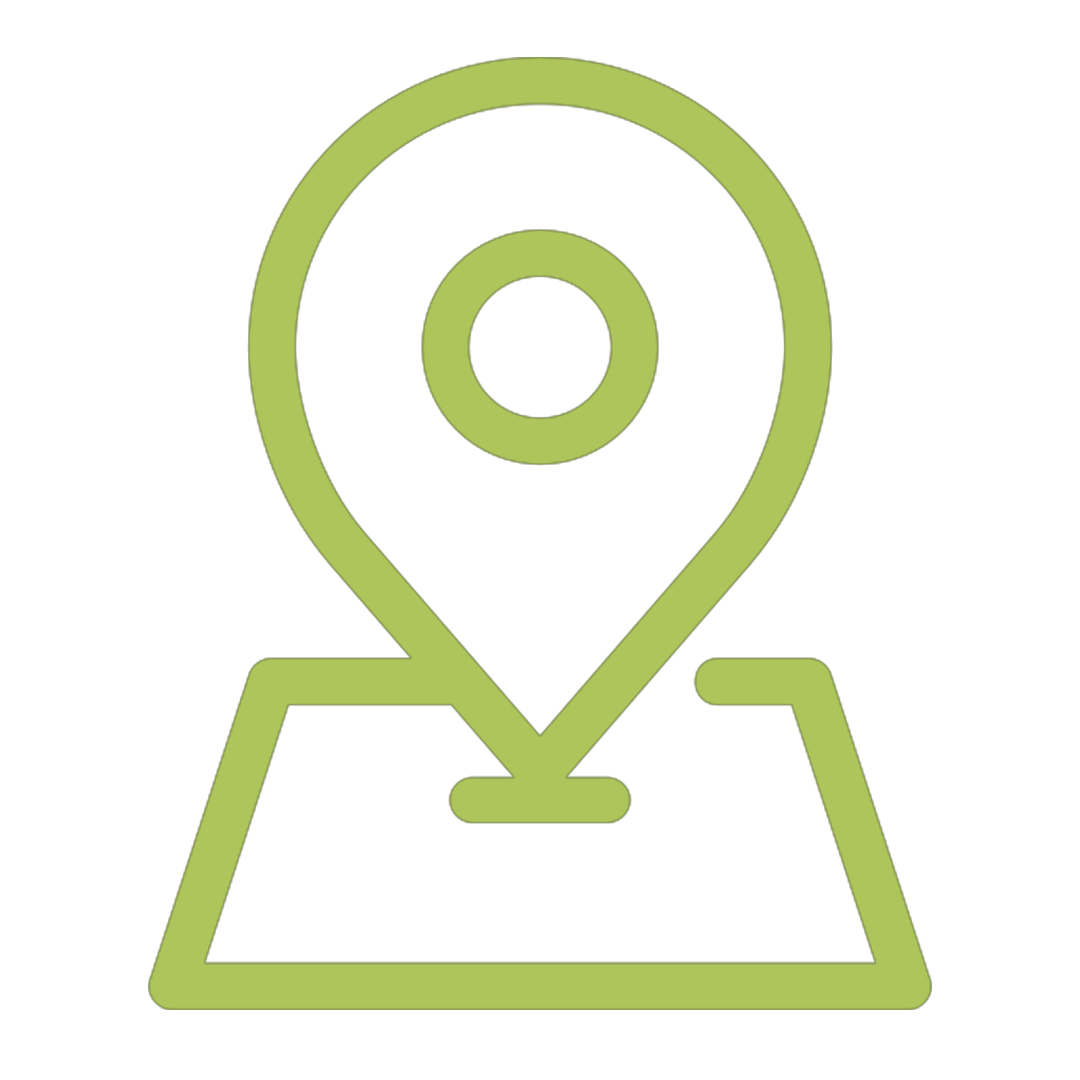 85 Chemin Saint-François-Xavier

Candiac, QC J5R 4V4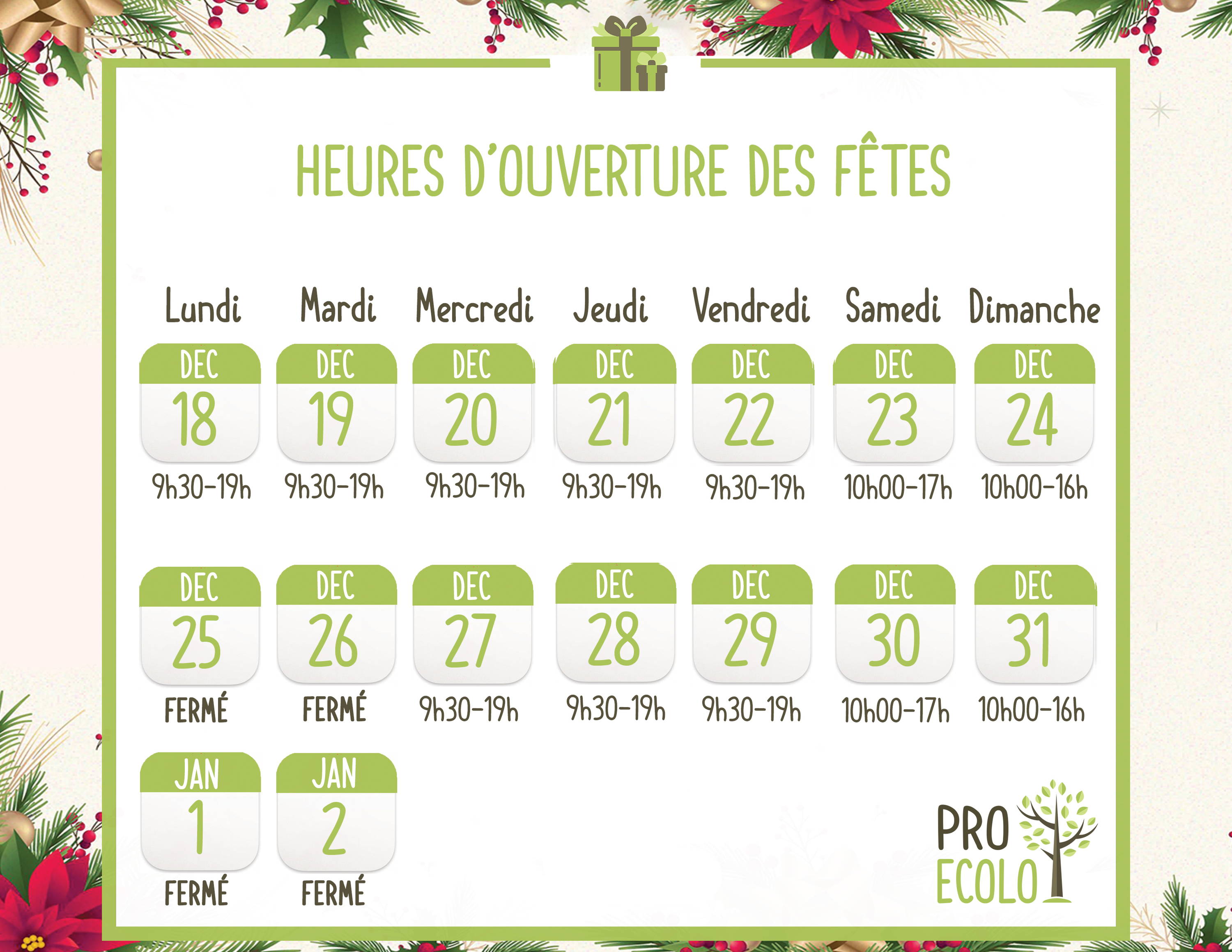 Bubble Bath
Recurring Cream
Toothpaste
Deodorants
Fabric stain remover
Laundry detergent & fabric softener
Detergent for washable diapers or sportswear
Sun screen
Shower gel
Dishwasher gel and tablets
Liniment (no-rinse cleanser for babies and private parts)
Whitening liquid
Dishwashing liquid
Body lotion
Degreasers, disinfectants, all-surface cleaners...
Glass cleaner
Floor cleaner
Kitchen, bathroom, bowl cleaner etc...
Mosquito repellent
Hand and body soap
Shampoo & Conditioners
Citric acid
Baking soda
Borax
Sodium carbonate (soda crystals)
Sodium Percarbonate
Epsom salt
Household vinegar 12% non-edible
SCI & SCS
Shea butter, cocoa and mango
Sweet almond, argan, jojoba and castor oil
Fractionated coconut oil
Eucalyptus and lavender essential oils
White, pink and green clay
Black soap
Oats (regular and quick cooking)
Brown almonds
Peanuts
Dates
Broth (vegetables and chicken)
Soy sticks
Coffee
Dried cranberries infused with apple juice
Couscous
Beans
La Milanaise flour (white, wheat, buckwheat ...)
Flax seeds, sunflower, pumpkin, chia, hemp etc...
Granola La Fourmi Bionique
Oil (olive, sesame, canola, grapeseed, basil)
Vinegar (balsamic, rice, apple...)
Kombucha
Beans
Baking Powder
Chocolate chip
Popcorn
Mixed nuts
Cashews, walnuts, pecans...
Pasta (fusilli, penne, macaroni...)
Chickpea
Textured Soy Protein
Quinoa
Dried Raisins
Chocolate Covered Raisins
Basmati rice (white, brown)
Tamari Sauce
Sea salt and Himalayan pink salt
Sugar (cane, plantation, coconut, etc.)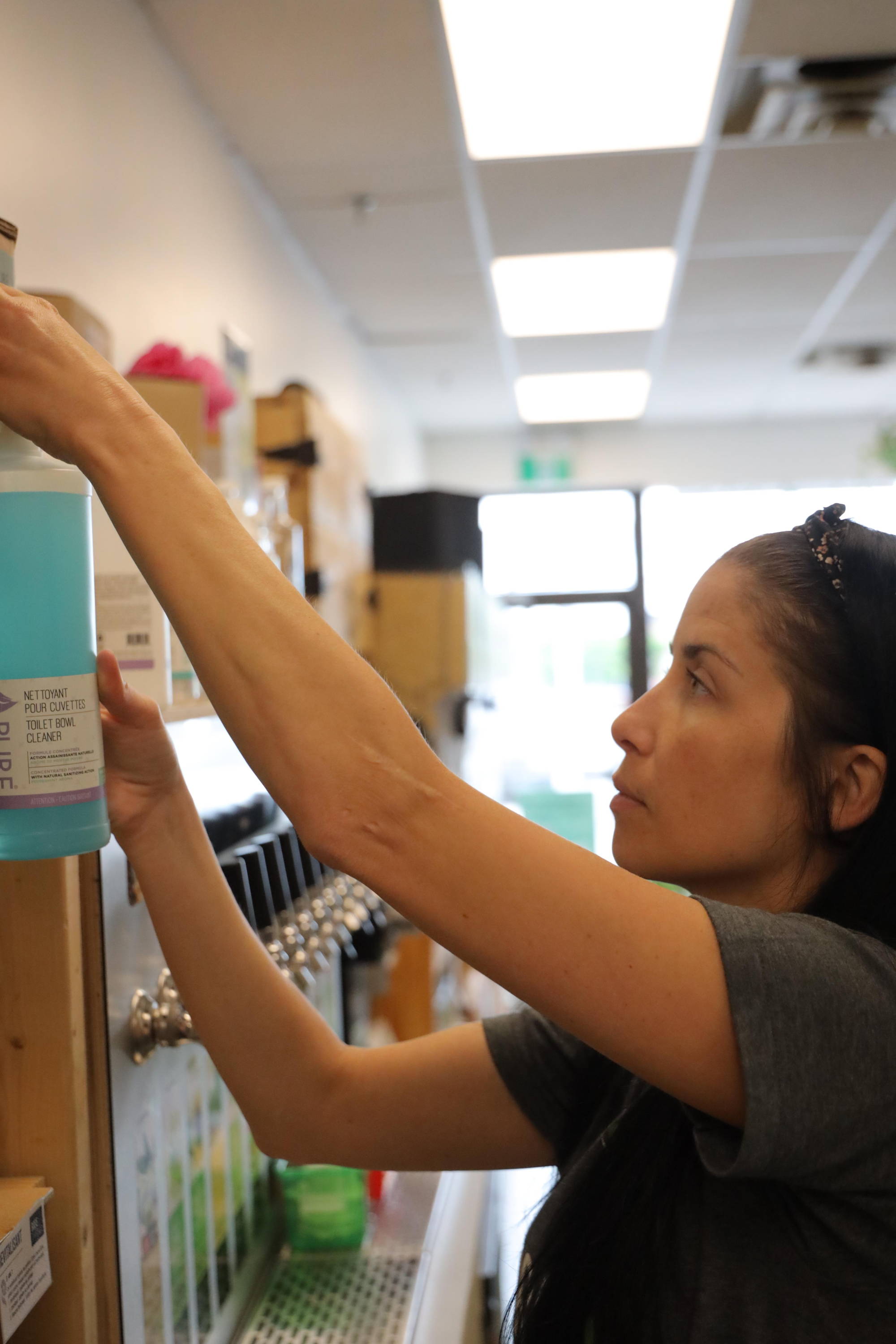 Notre mission n'est pas de faire de vous le prochain gourou écologique, loin de là. Les sermons, ce n'est pas notre fort de toute façon.
Nous sommes tout simplement une entreprise familiale qui cherche à faire partie de la solution en inspirant le changement un pas à la fois. Parce que pour partir du bon pied, ou partir tout court, se faire guider est bien plus agréable (et facile).
BRING YOUR CONTAINER, WE HAVE THE CONTENT.
We have more than 100 liquid products offered in BULK and 75 food BULK products. They are ALL made in Quebec, biodegradable, non-toxic, hypoallergenic and can be used for the whole family. 🌳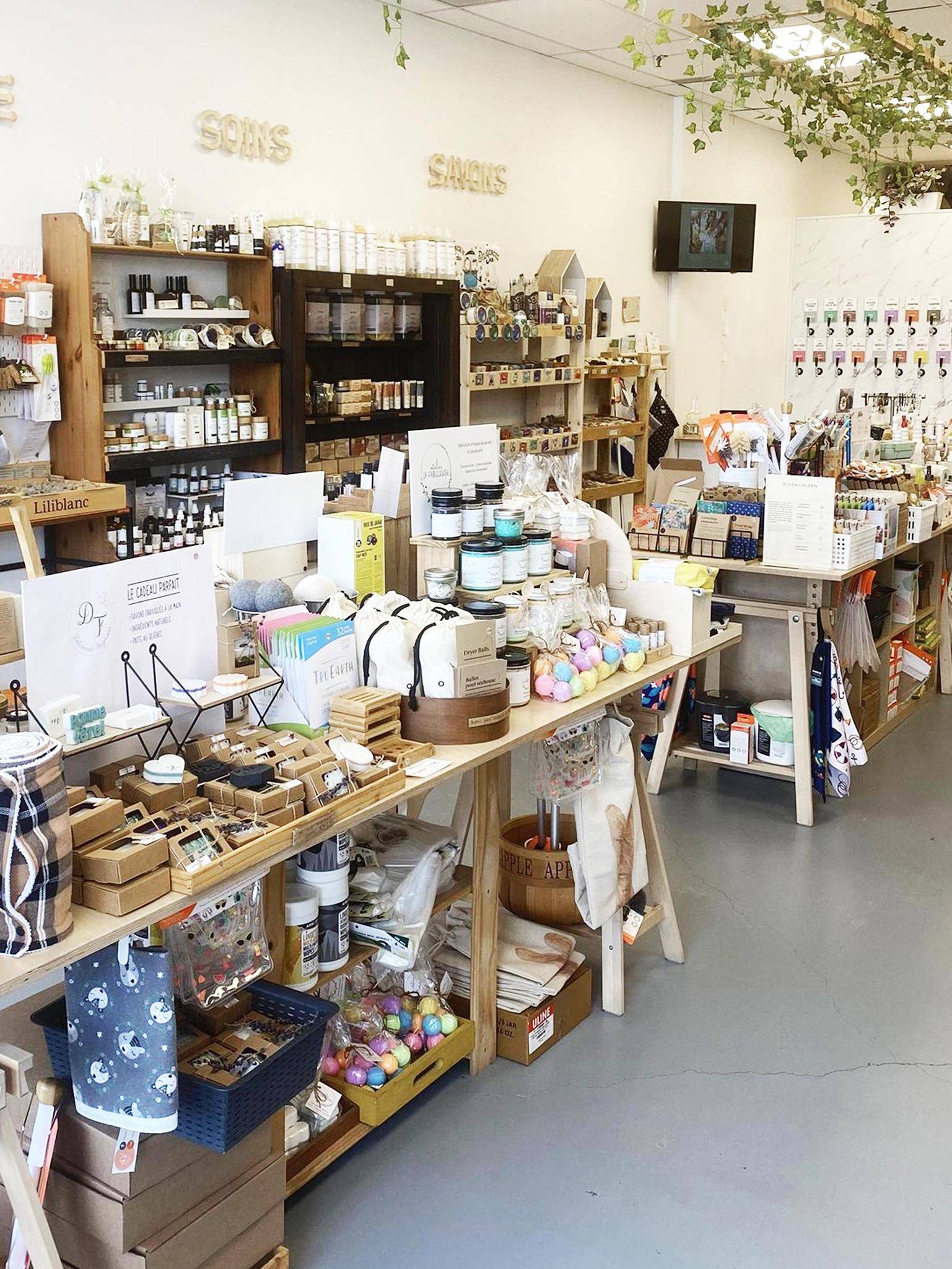 Chez ProÉcolo, votre expérience est guidée par des employés soucieux de vous faire vivre une expérience exceptionnelle.
They will always be there to guide you and accompany you in your ecological approach, whether it is your first time in store or you are a long-time customer.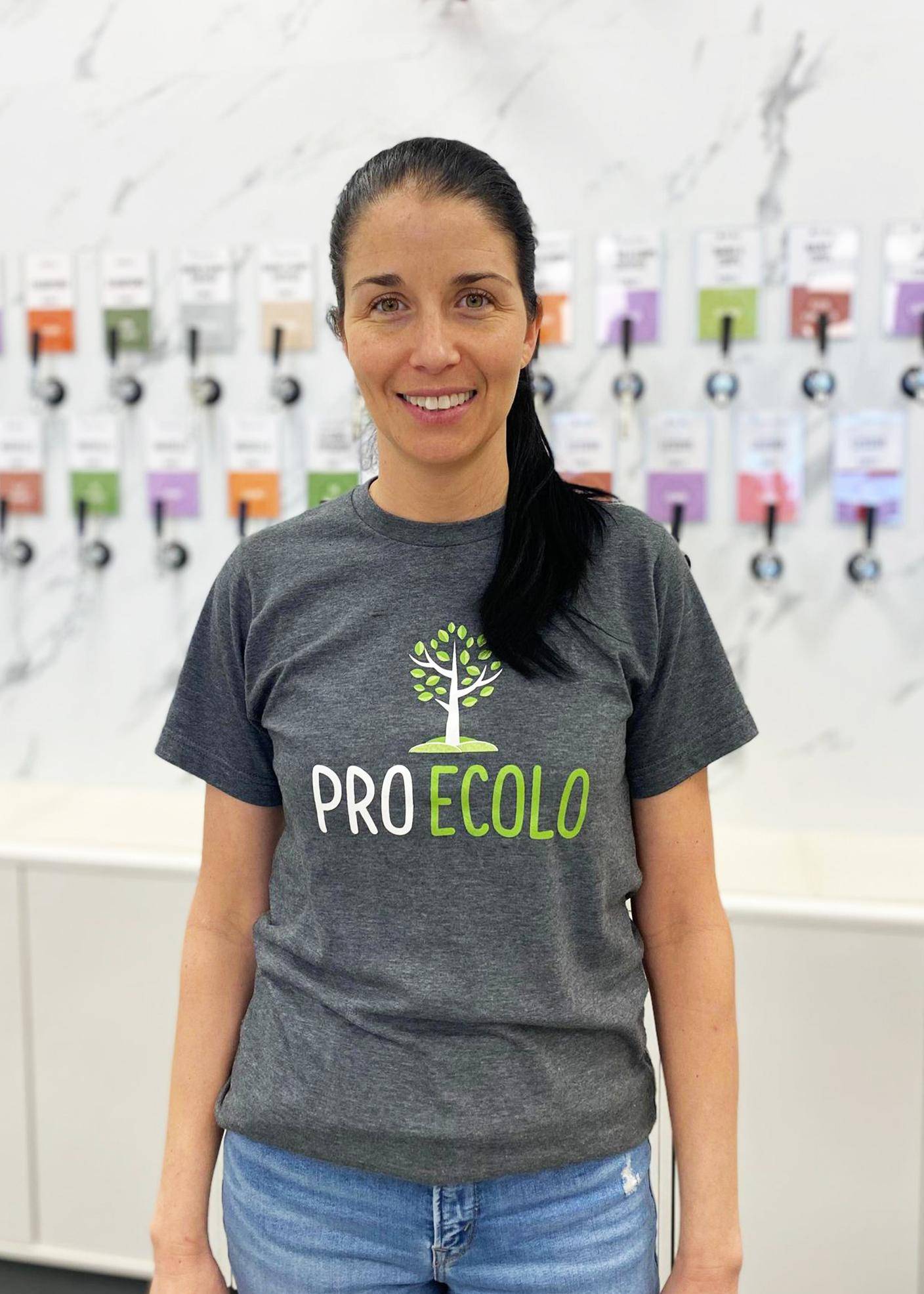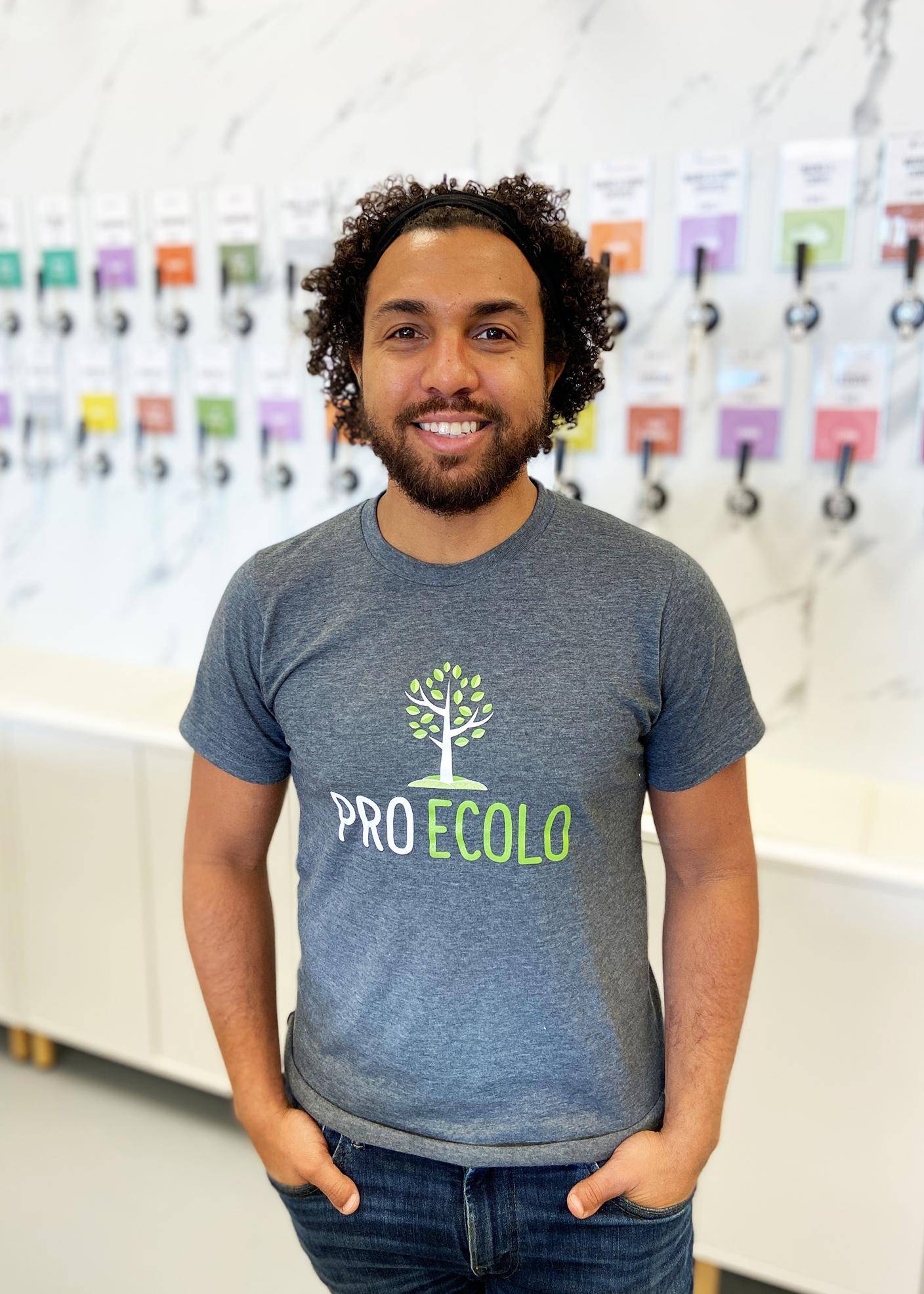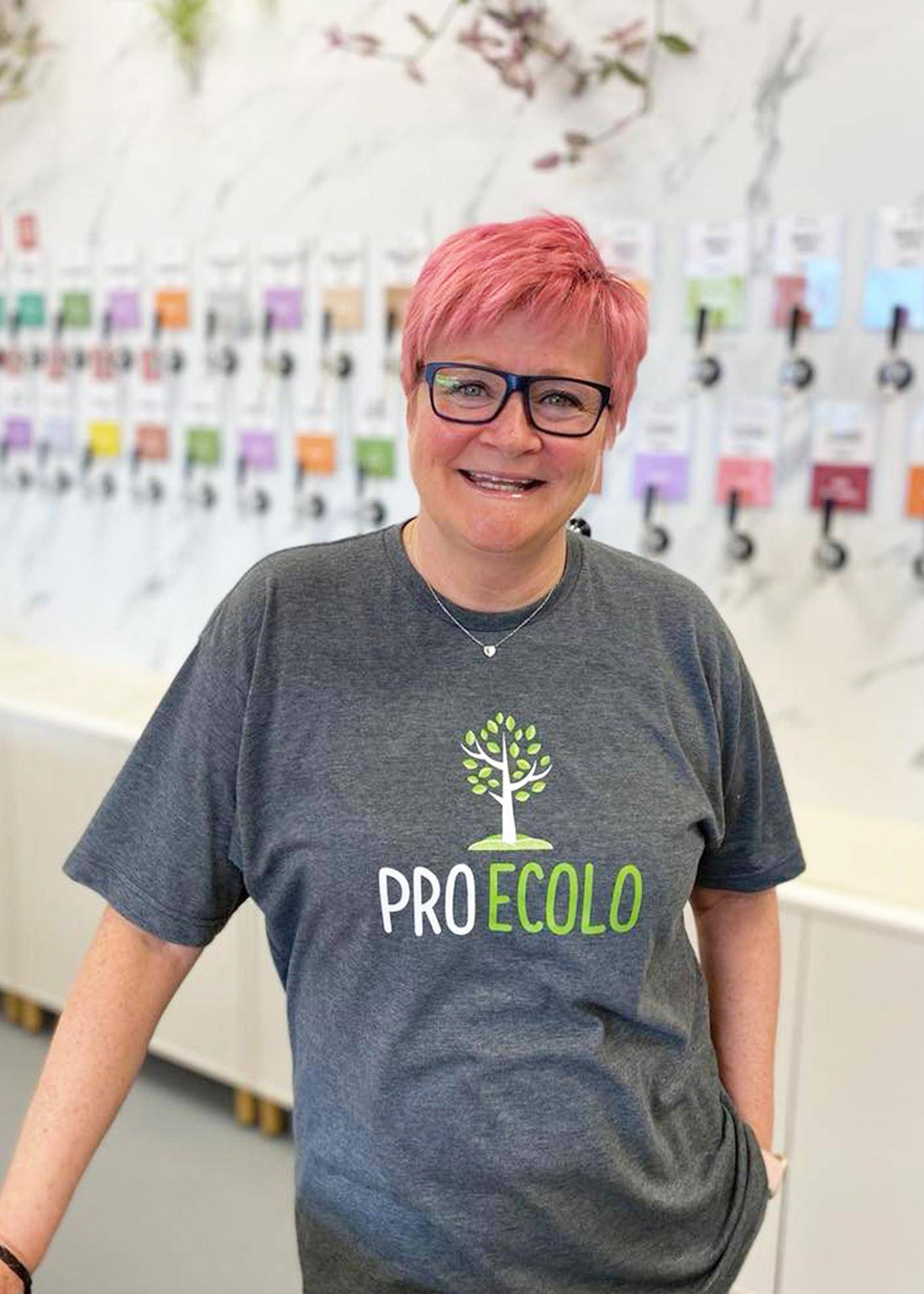 DIRECTOR, SALES & CUSTOMER SERVICE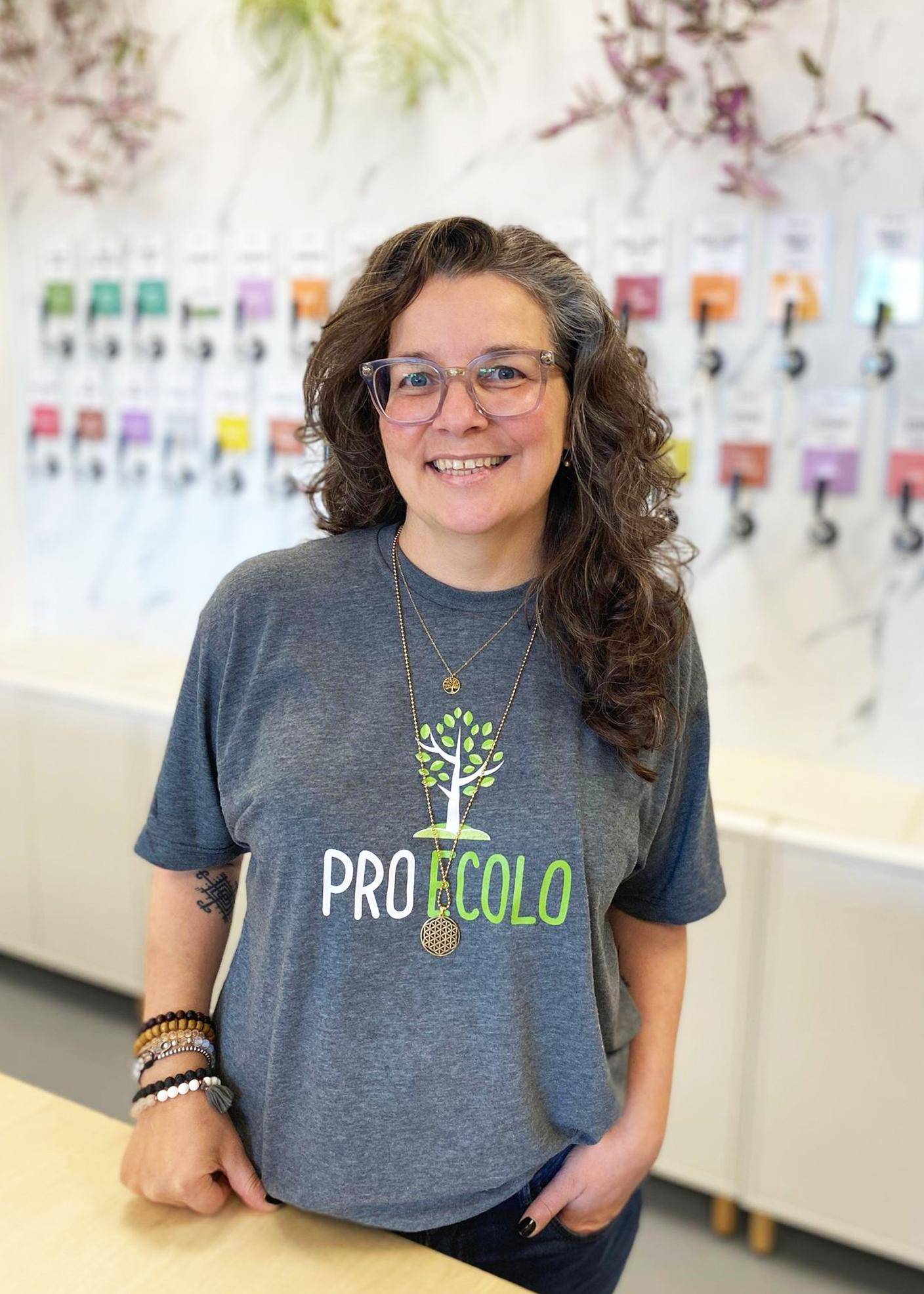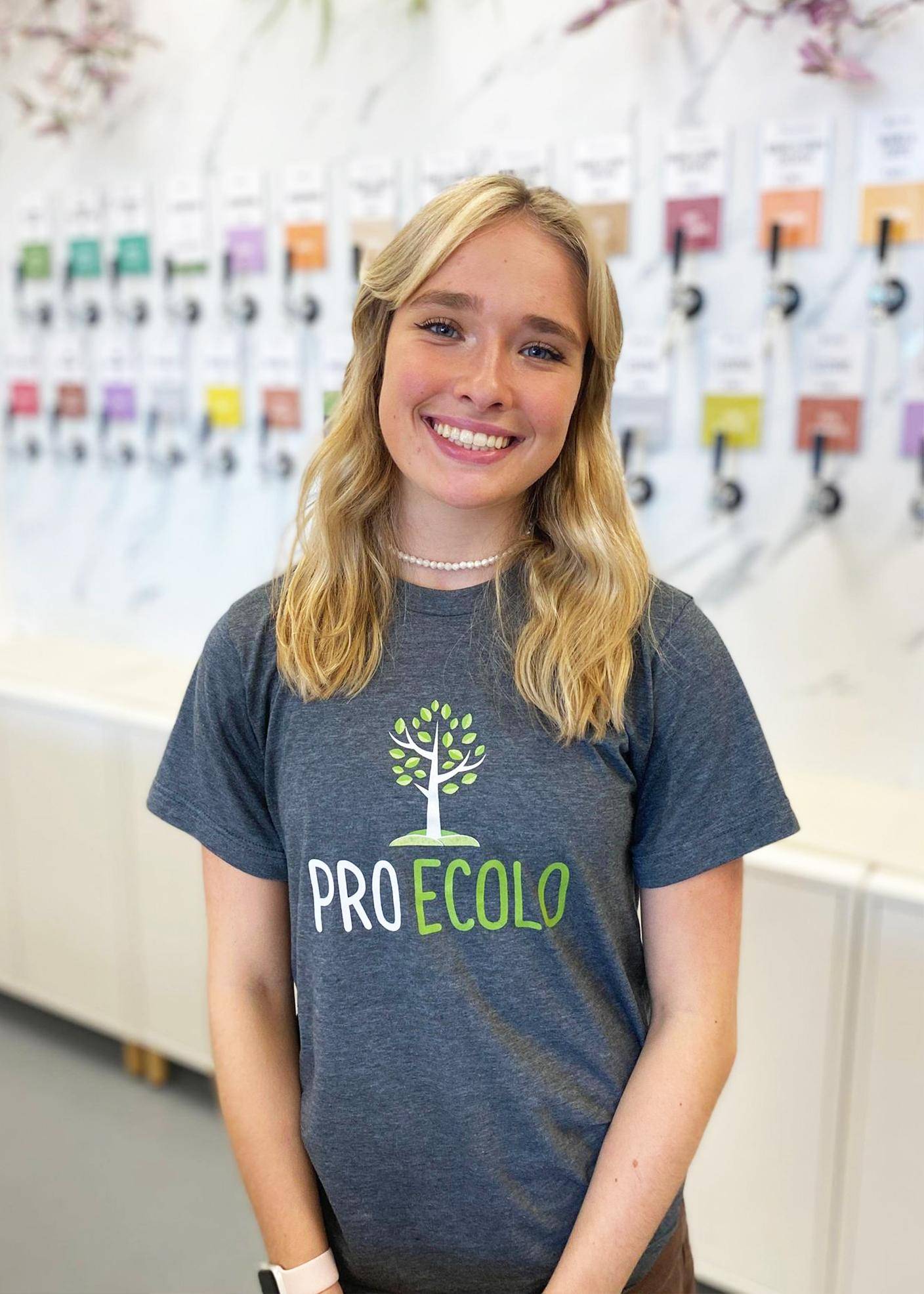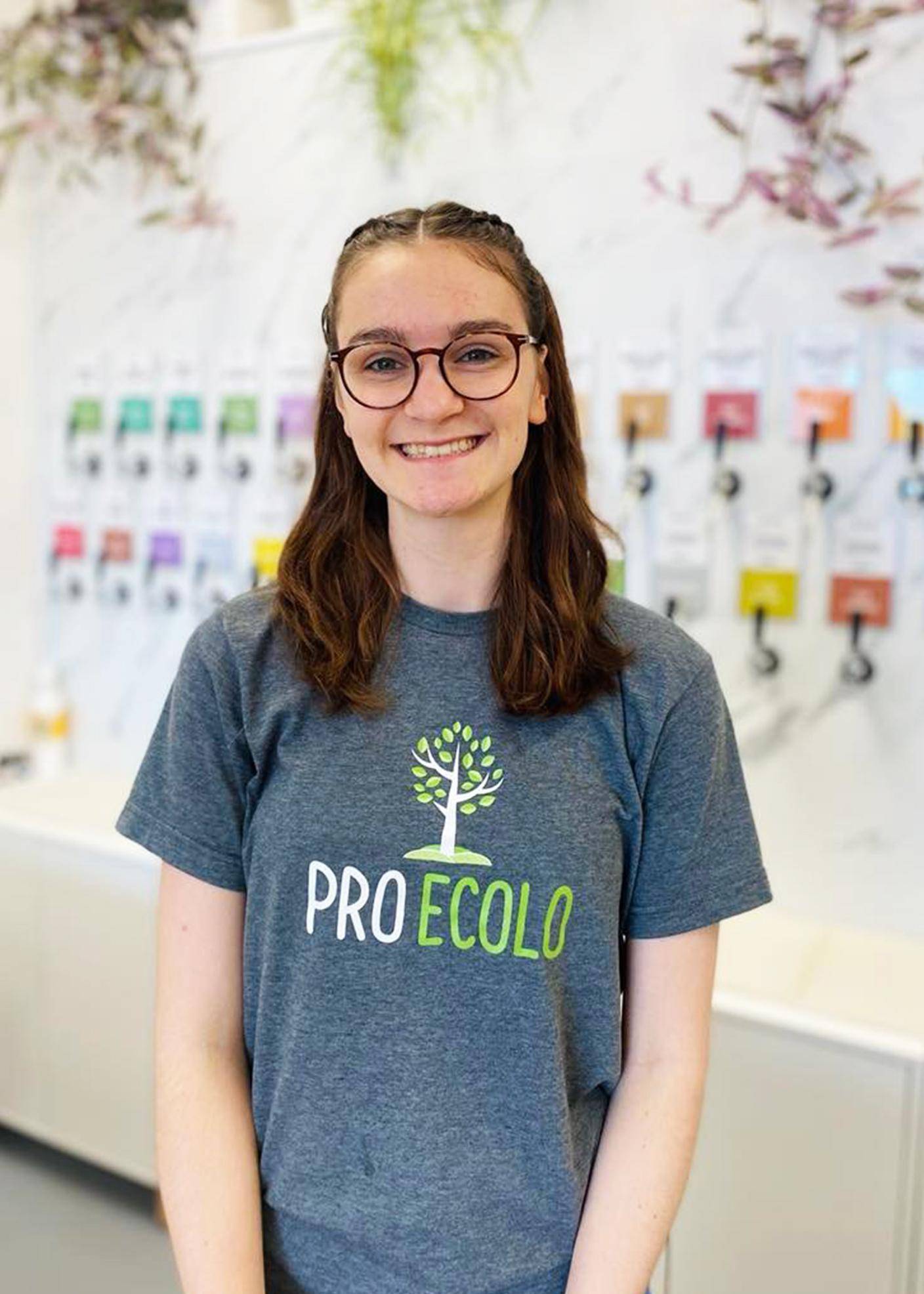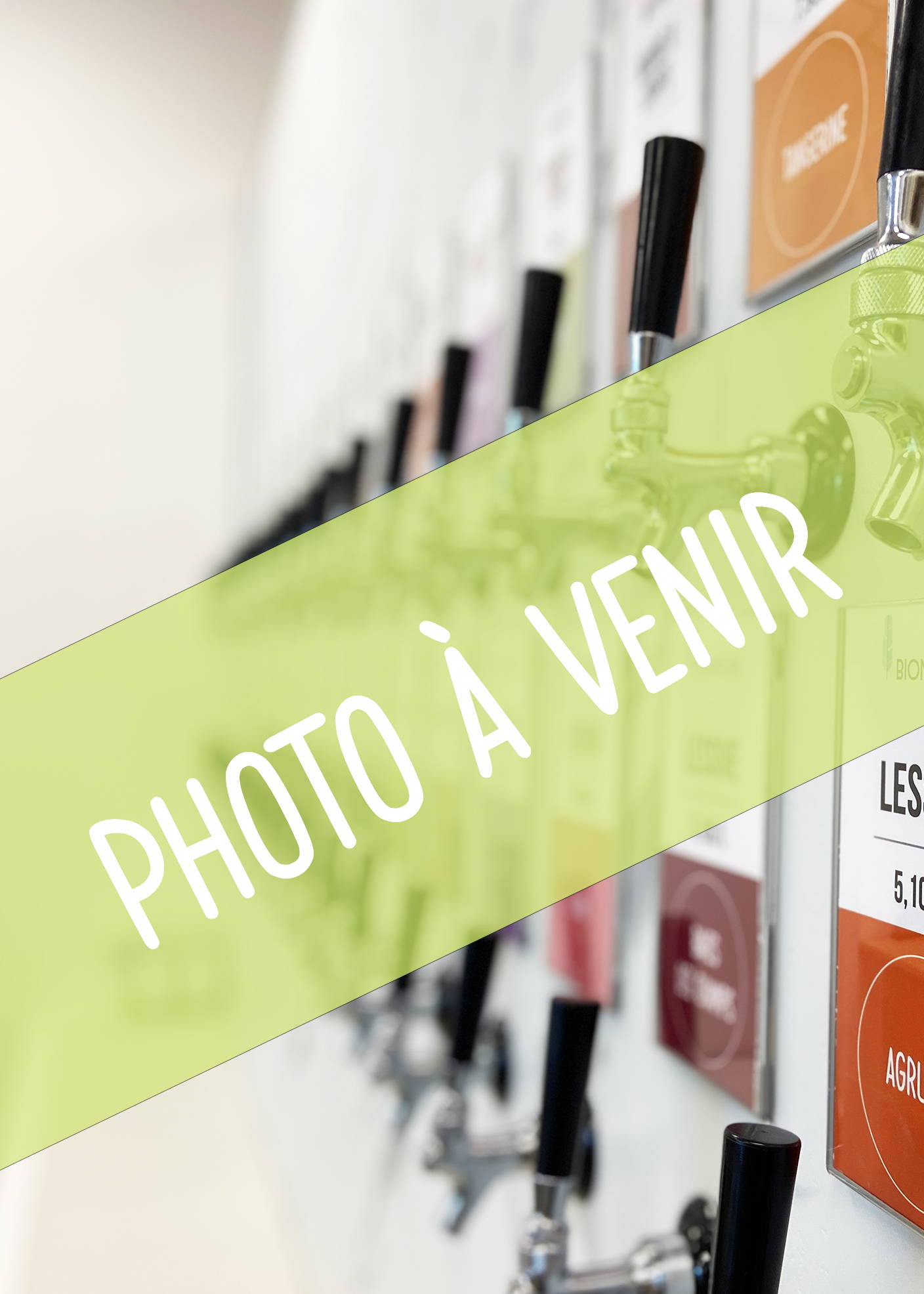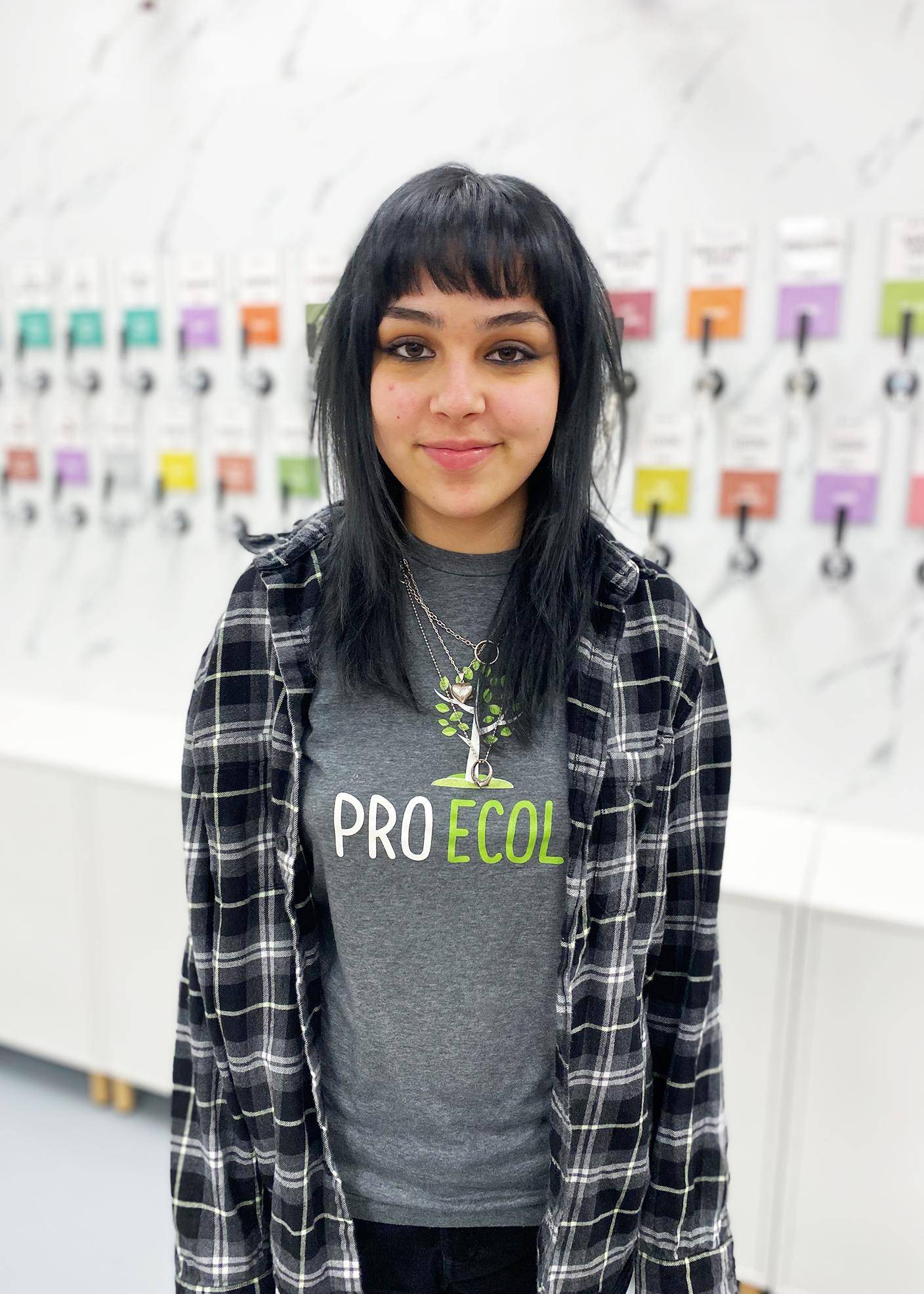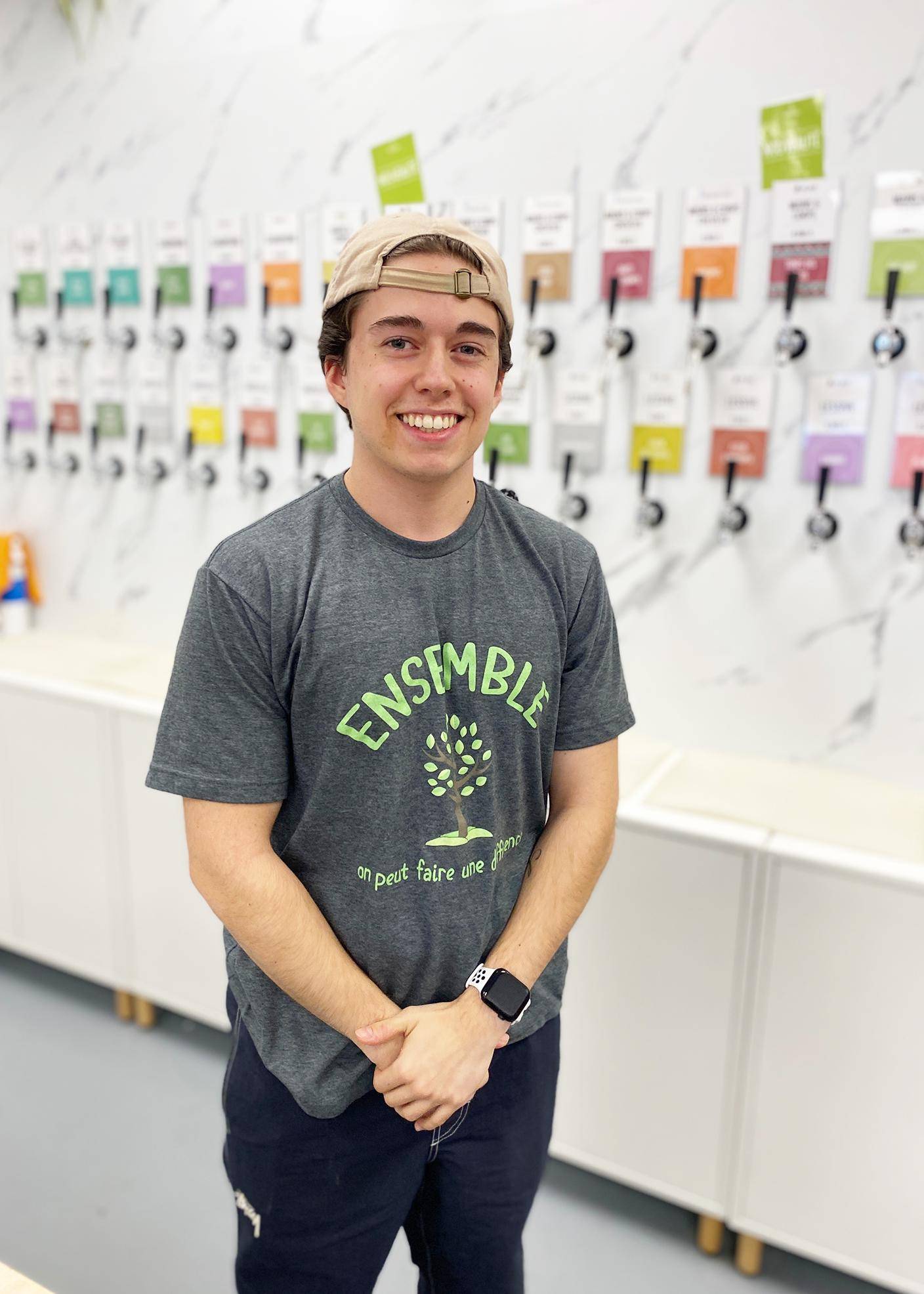 SOME OF OUR QUEBEC BRANDS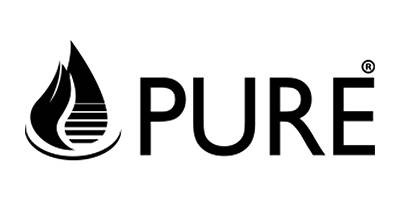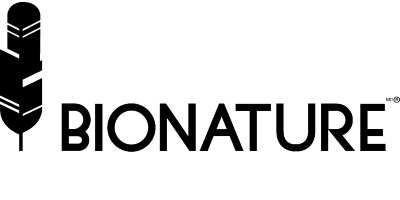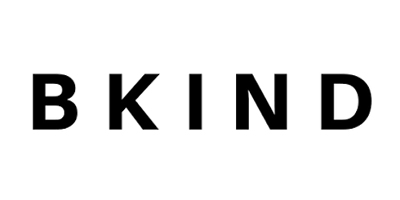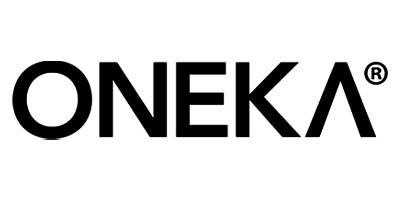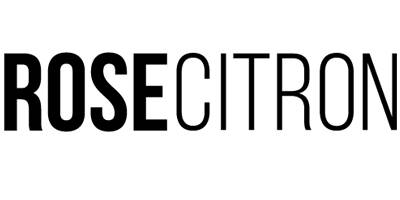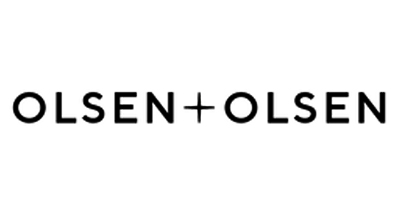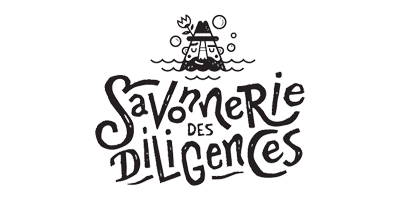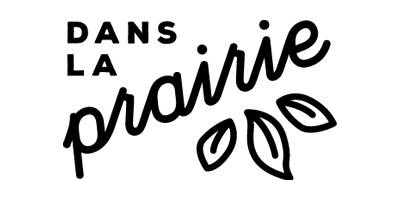 Your ecological adventure starts here.